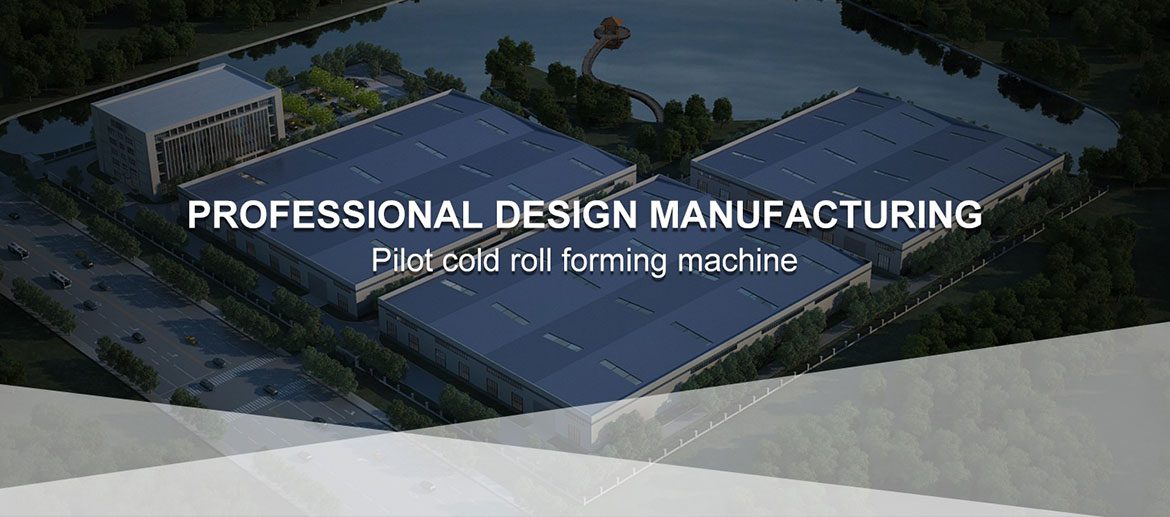 Accessories
The accessories of machine means the accessory machine used in the production process, to meet the special requirements of the customers. The accessory machine is made up of the punching machine,the slitting machine,the cut to length machine and so on. For example ,the roller shutter door usually need to punch holes on two sides ,so the customer always need the punching machine.
Why Choose Us
Zhongtuo has a professional technical team, unique solutions, continuous research and innovation, and strict quality management, and we have long established high-quality products!
Research & Development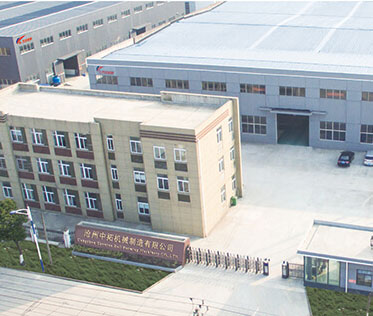 Zhongtuo Rolling Machine Equipment commits to provide customized coil processing solution according to each customer's specific metalworking process. With experienced technical team and continuous researching investment, Zhongtuo is capable to offer coil handling solutions that meet higher international standards.
Customized Coil Processing Solution
Professional Technical Team
Continuous Researching