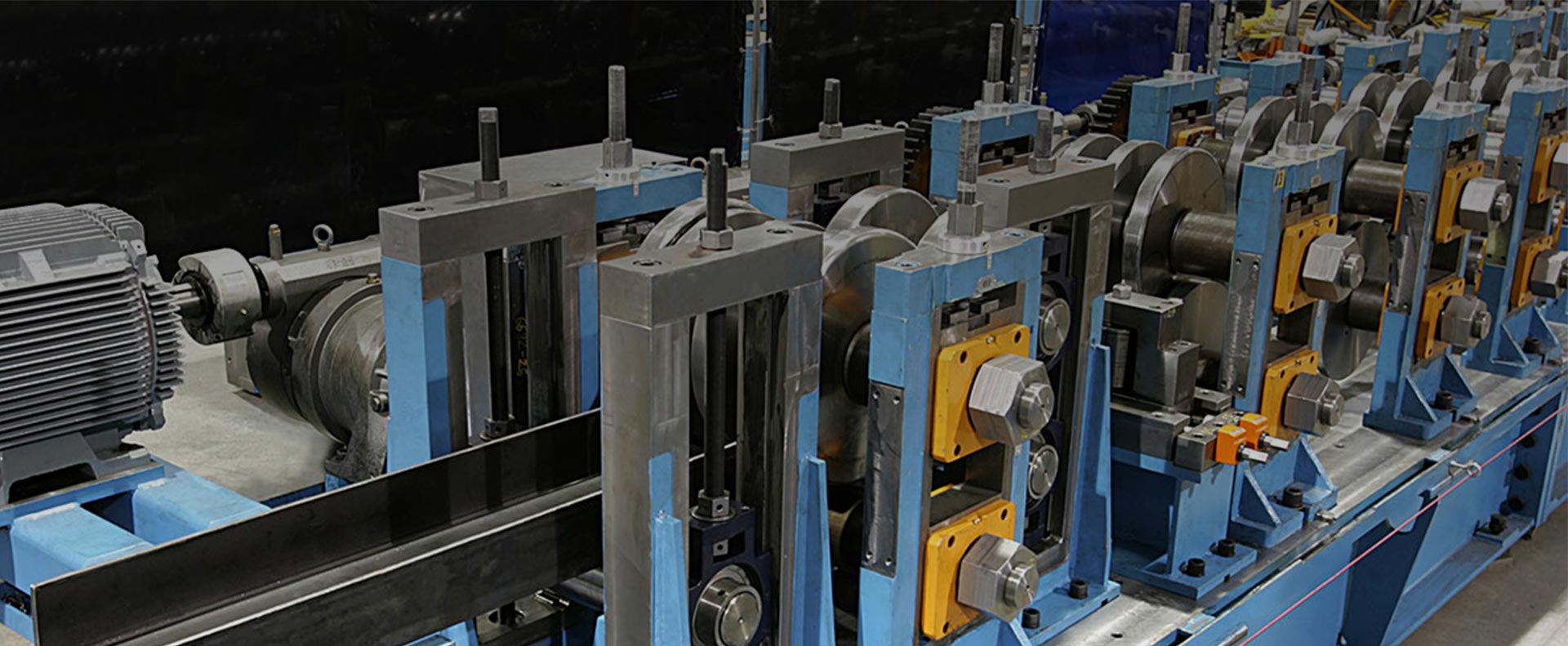 Welcome to ZhongTuo
ROLL FORMING MACHINE
Through customization and innovation; we can meet the rollforming needs of any customer.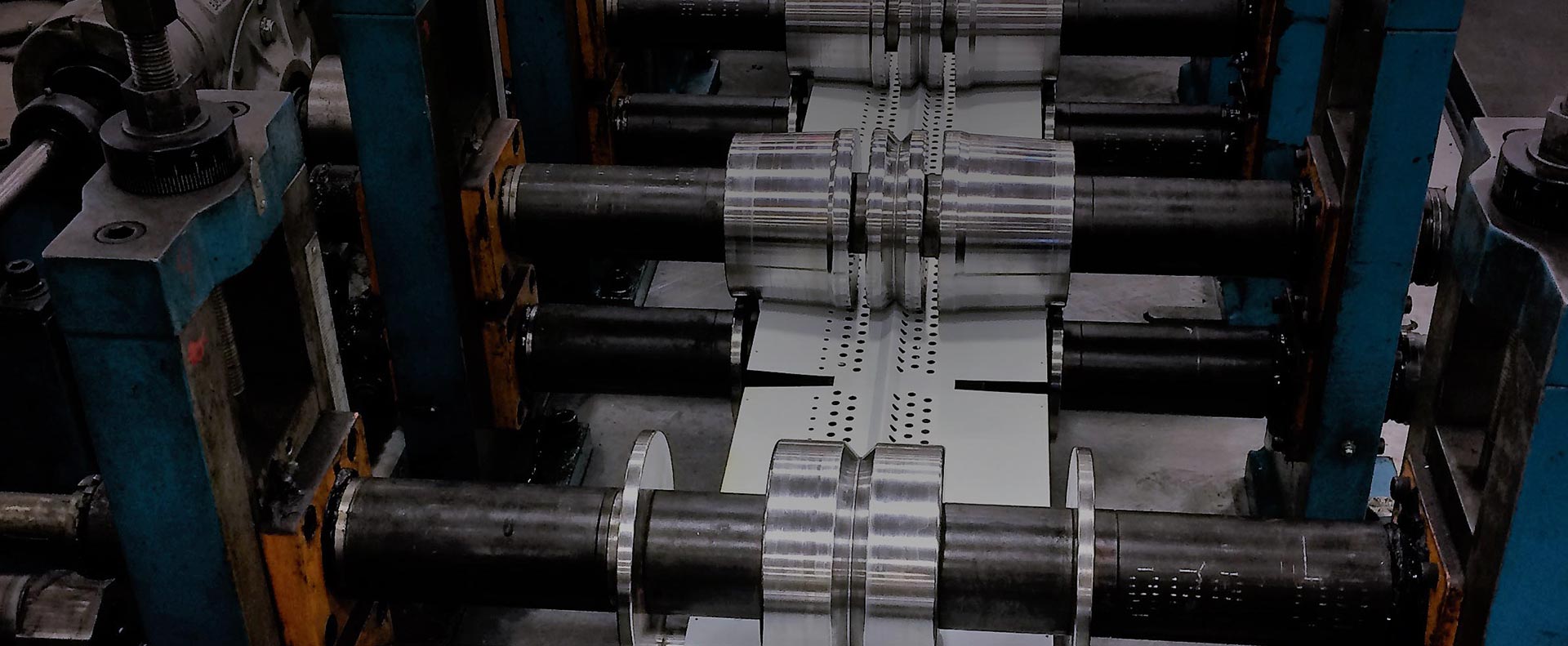 Very Innovation and Future
CUSTOM SERVICES
Samco provides in-house custom rollforming for both your high production and special project needs.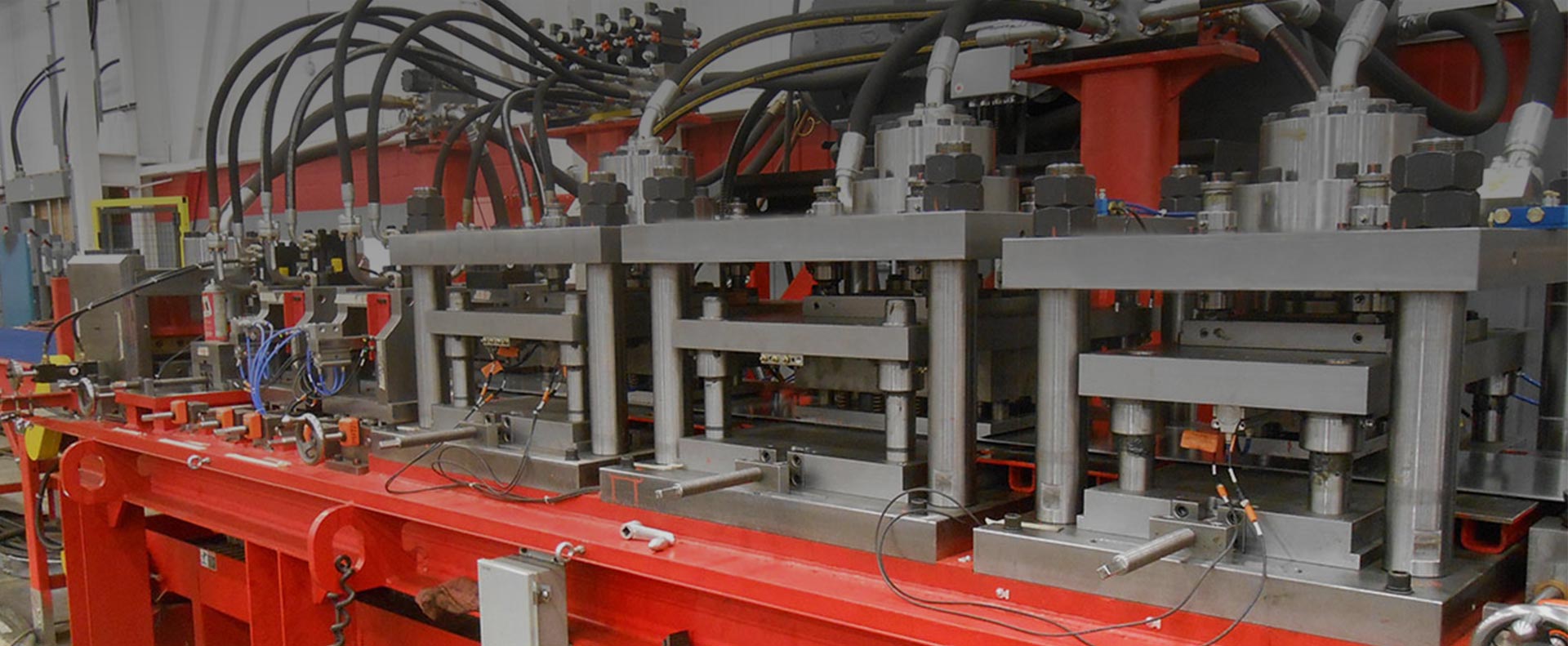 We are committed to Provide
SUPERIOR MACHINE
Designing and installing presses since 1996, ZhongTuo offers a full line of rollforming presses to meet your every need.
Team
We provided many satisfactory machine proposals to customers in the past years.
Industry
Committed to designing and manufacturing different types of metal door machines.
In Region
After years of intensive cultivation, it has become a leader in the metal door machine industry.
A high level service provider that recommended to any companies, firms or industries.
Perfect place for your
Series.
About Company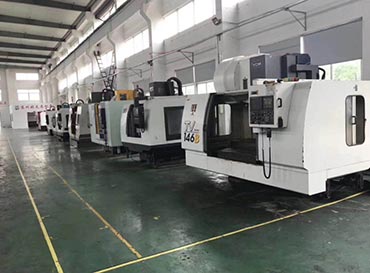 Cangzhou Zhongtuo Roll Forming Machinery CO.,LTD. is located in Cangzhou City Hebei province China since 1996.
We focus on designing various type metal door rolling forming machines, pressing machines. The metal door machines like rolling shutter door machine, fireproof shutter door machine, door frame rolling forming machine, window frame making machine, door panel making machine, and related door installation elements like lock, jamb and others.
Machines Series
Manufacturing & Maintanence
For Business: Do you have questions about how Manufactory can help your company? Send us an email and we'll get in touch shortly, we would be delighted to speak.
Note: Your details are kept strictly confidential as per our Company Privacy Policy.
Testimonials

Darl Steel & Co
"It is the first time to choose the products of Zhongtuo Machinery. Any questions during the use process will be answered in time. The service is super good!

Strong Construction
"This metal door machine has created a lot of profits for me. It has been running stably for more than half a year without any major problems!

Darl Steel & Co
"The company introduced by my friend, I went to the factory to inspect, and I feel really good! Ordered a machine, the quality is really superb!