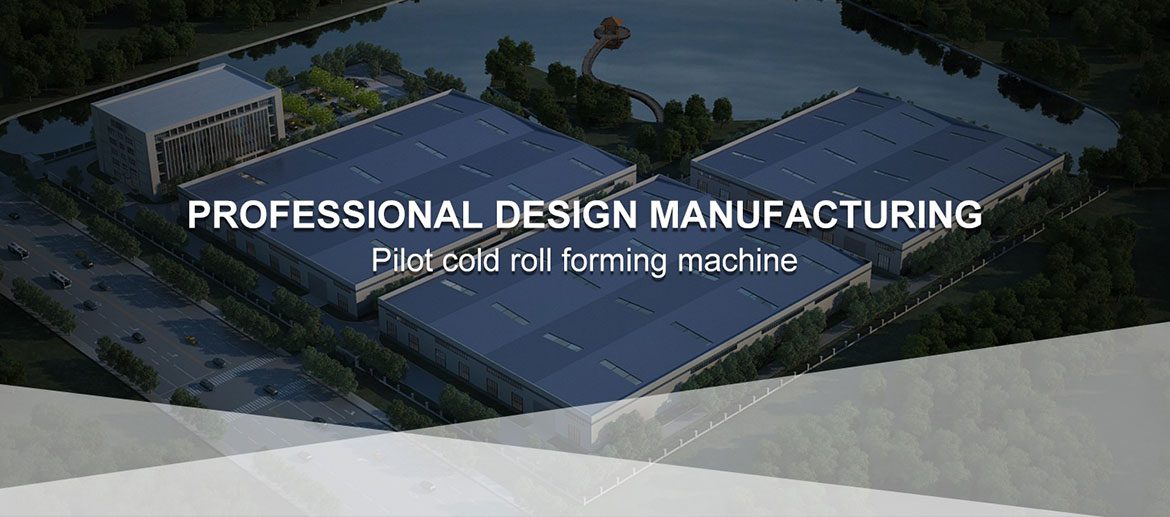 Finished Product
Finished product means the product produced by the various machines that include Volume gate forming machine,roller shutter door machine,Door track door rail machine,Garage Door forming machine,Door frame machine,Anti-theft door forming machine,Fire door forming machine,PU roller shutter door machine,window frame machine. And the finished product contains Volume gate,roller shutter door,Door rail/door track,Door Frame,Window frame,Anti-theft door,fire door,PU roller shutter door,Garage door.
Why Choose Us
Zhongtuo has a professional technical team, unique solutions, continuous research and innovation, and strict quality management, and we have long established high-quality products!
Research & Development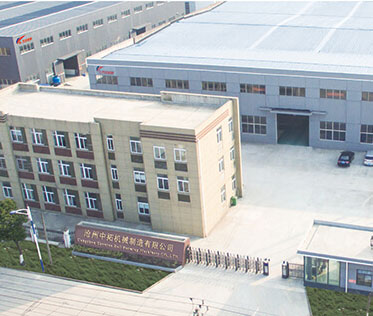 Zhongtuo Rolling Machine Equipment commits to provide customized coil processing solution according to each customer's specific metalworking process. With experienced technical team and continuous researching investment, Zhongtuo is capable to offer coil handling solutions that meet higher international standards.
Customized Coil Processing Solution
Professional Technical Team
Continuous Researching